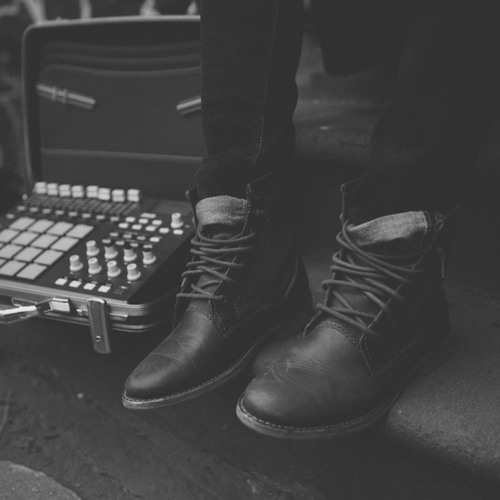 The devil makes work for idle thumbs and luckily for us they were the itchy fingers of talented producer Andrea who's boredom led him to create the beautiful glitchy track, 'More to me'. 

Lovely piano and nice vocals help us welcome in the sun this cold winter morning with little rays of warmth helping us keep calm amongst the Tuesday morning madness.

Free download available of 'More to me' here. 

In case you missed his remix of We Sink - Cat O' nine tails, you can add that track to your morning pick me up. Download here. 
We Sink - Cat o' Nine Tails (Andrea Remix) by Andrea
drsoundcloud likes this
charlesthekid likes this
liquidenlightenment posted this