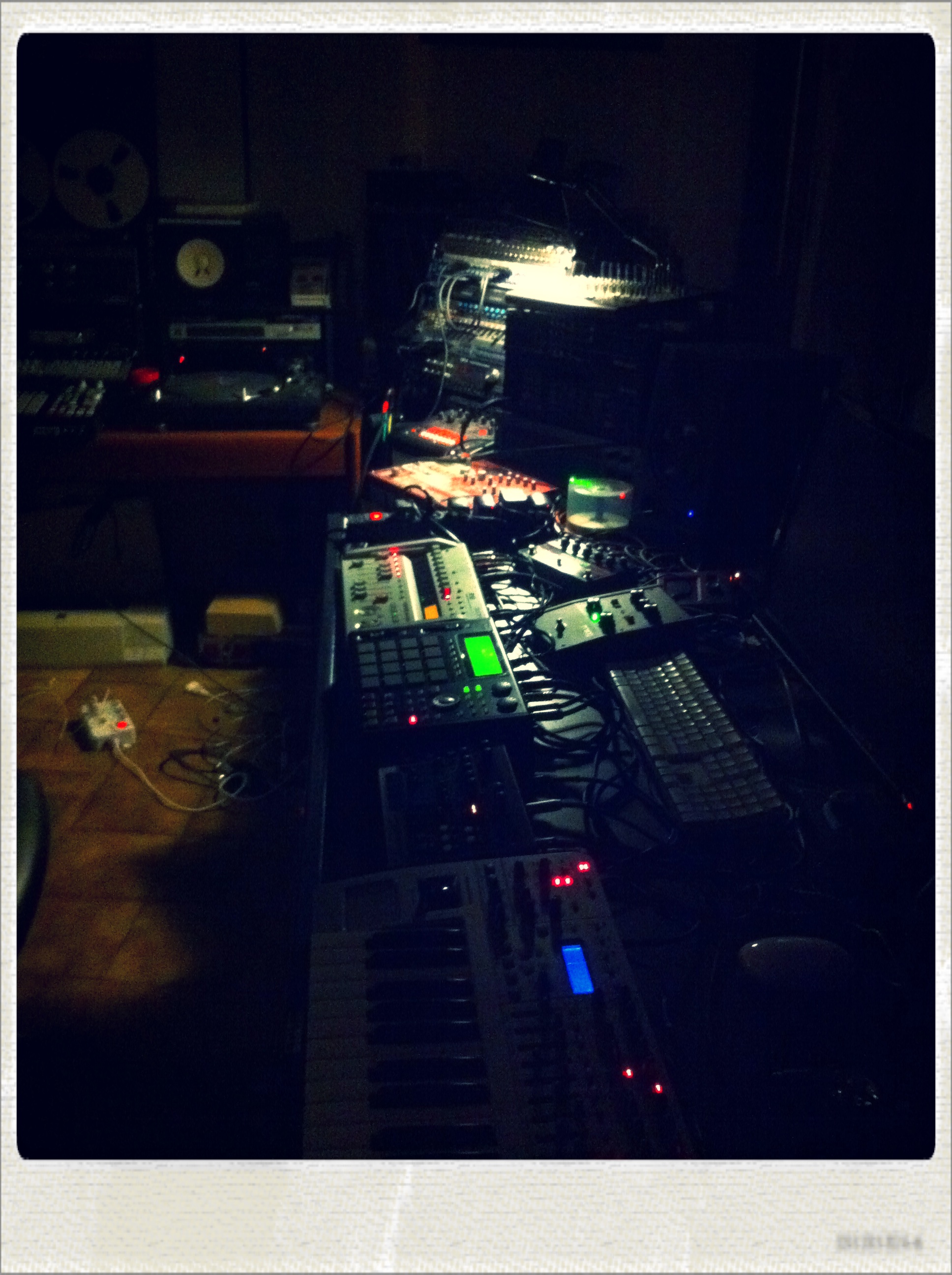 Some Mid-Week Disco fuelled house for your enjoyment thanks to a new demo out from Deep88 & Melchior Sultana. 'Yo' (Featured) is to be released in September on 12 Records but we can enjoy this 5 minute preview right now! Reminiscent of Pawas' Piano Rain, these jazzy piano licks pierce a laid back funky bassline and fresh house chords with such crisp precision.

If you want to hear more new tunes from Deep88 and don't want to wait til September, you can check out 12 Records preview for their next release 12R07 (below) out in June.
Equally, Melchior Sultana has some tasty deep house tracks on his soundcloud that you should check out.